Specializing in Logistics, Supply Chain Management, and Consulting
Offering Accountability in Warehousing
and Product Delivery in Both
Public and Private Sectors
Specializing in Logistics, Supply Chain Management, and Consulting
Offering Accountability in Warehousing and Product Delivery in Both Public and Private Sectors


Continuing in our goal to be the leader in Transportation, Logistics, Supply Chain Solutions and Warehousing. We are excited to announce our acquisition of Bonded Transportation Solutions.
Welcome to Purple Mountain Solutions, Inc
Purple Mountain Solutions, Inc., specializes in logistics and supply chain management and consulting, detailed accountability in warehousing and product delivery for both the private and public sectors. PMSI is a VA certified Service-Disabled Veteran-Owned Small Business (SDVOSB) as well as a Wisconsin Veteran Owned Business. Purple Mountain Solutions Inc (PMSI) brings years of leadership across multiple domains to both the commercial and military consumers. Attention to detail and dedication to the job at hand leads to an exceptional experience for customers and corporate partners.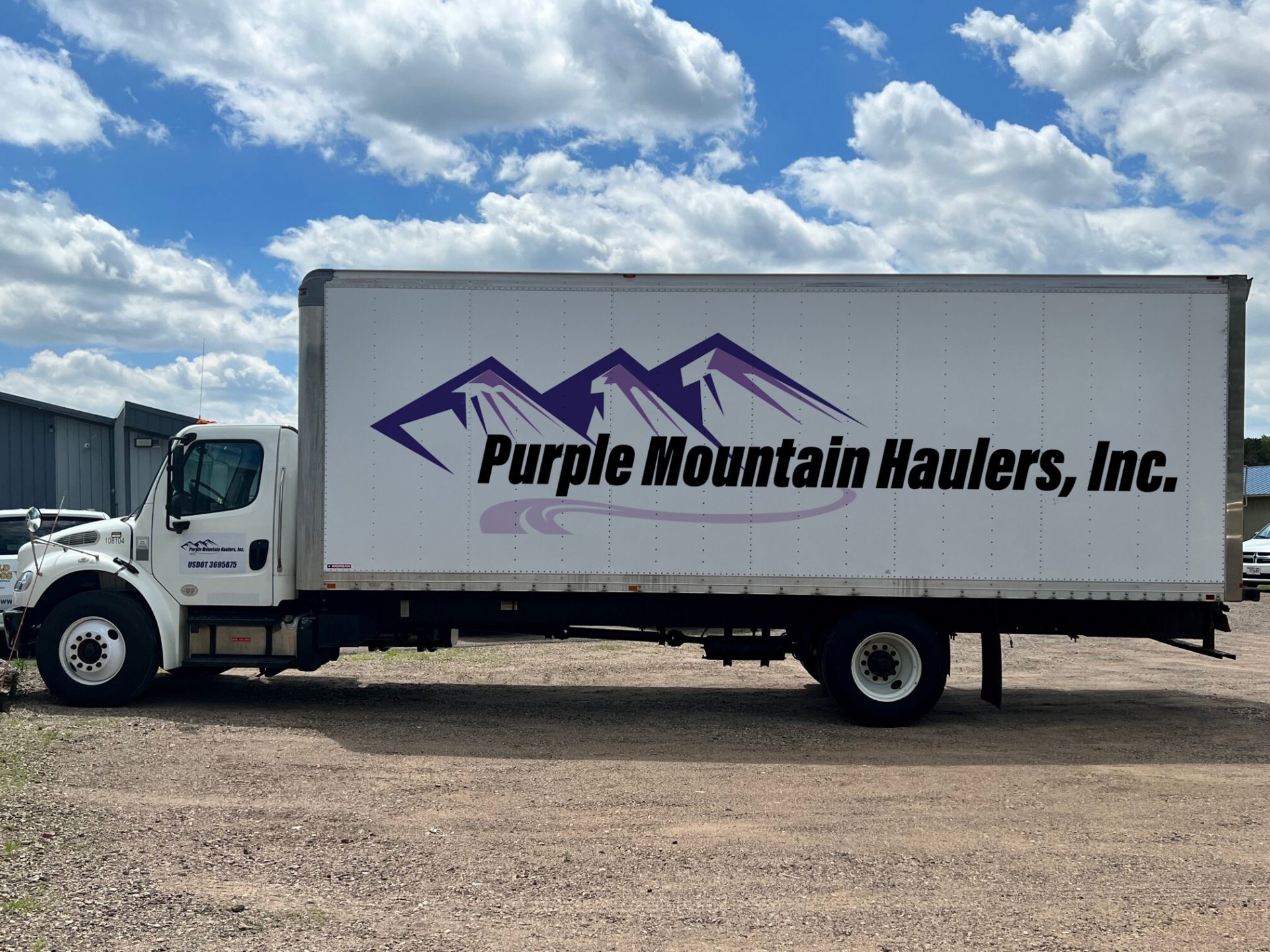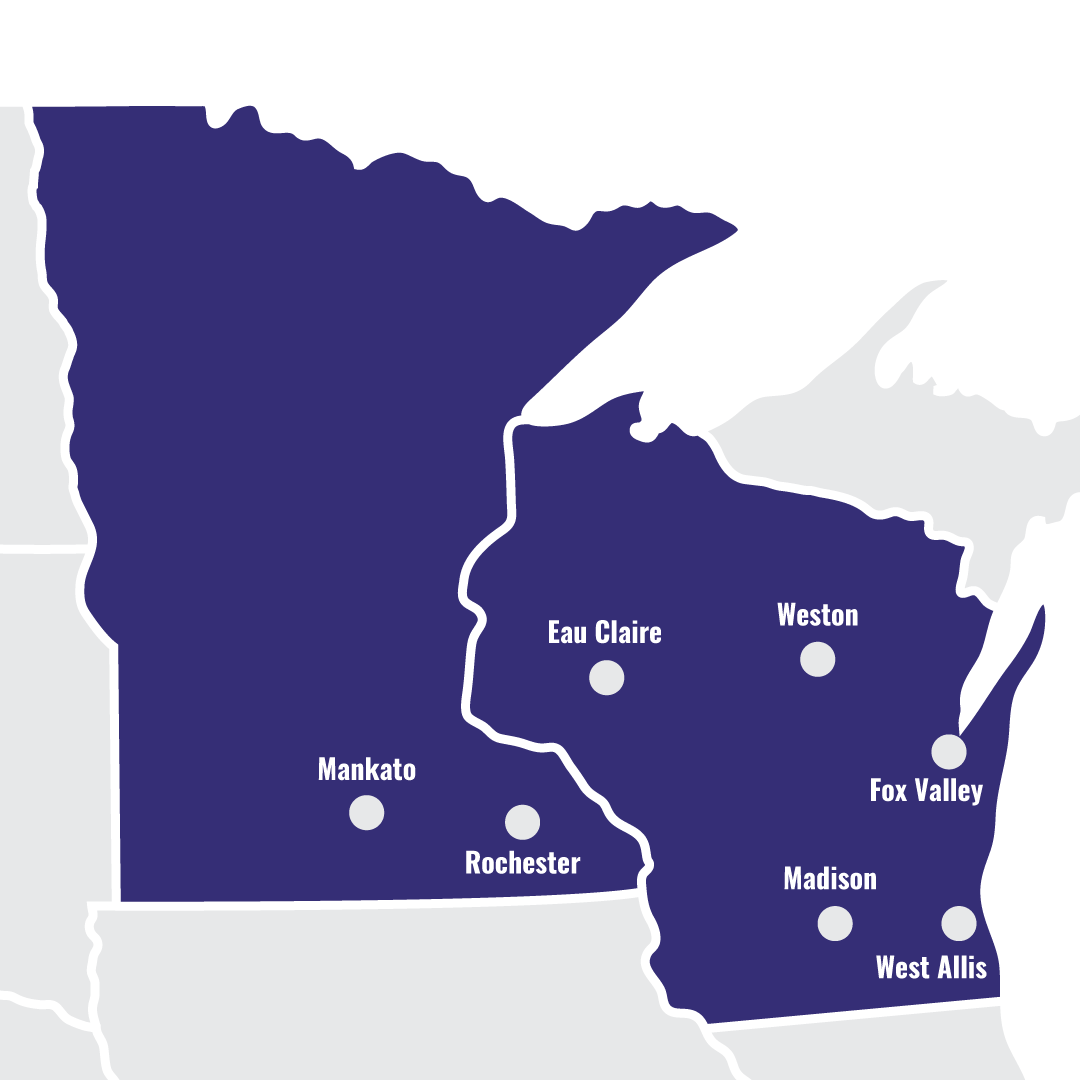 To better serve our customers, Purple Mountain Solutions have locations throughout Wisconsin and Minnesota.