Distribution/Custom Route/Routine Delivery
Explore Our Distribution Services
Having trouble delivering your own product? Can't find drivers? Need a distribution partner to handle your inbound and outbound logistics? Purple Mountain Solutions professionals are experts in optimizing your logistics flow and getting product from your dock to your customer's door in the most efficient manner possible. Plus, we are always looking for more efficient ways to get that done utilizing lean six sigma and continuous improvement. We don't stop at best value. We always look to get better.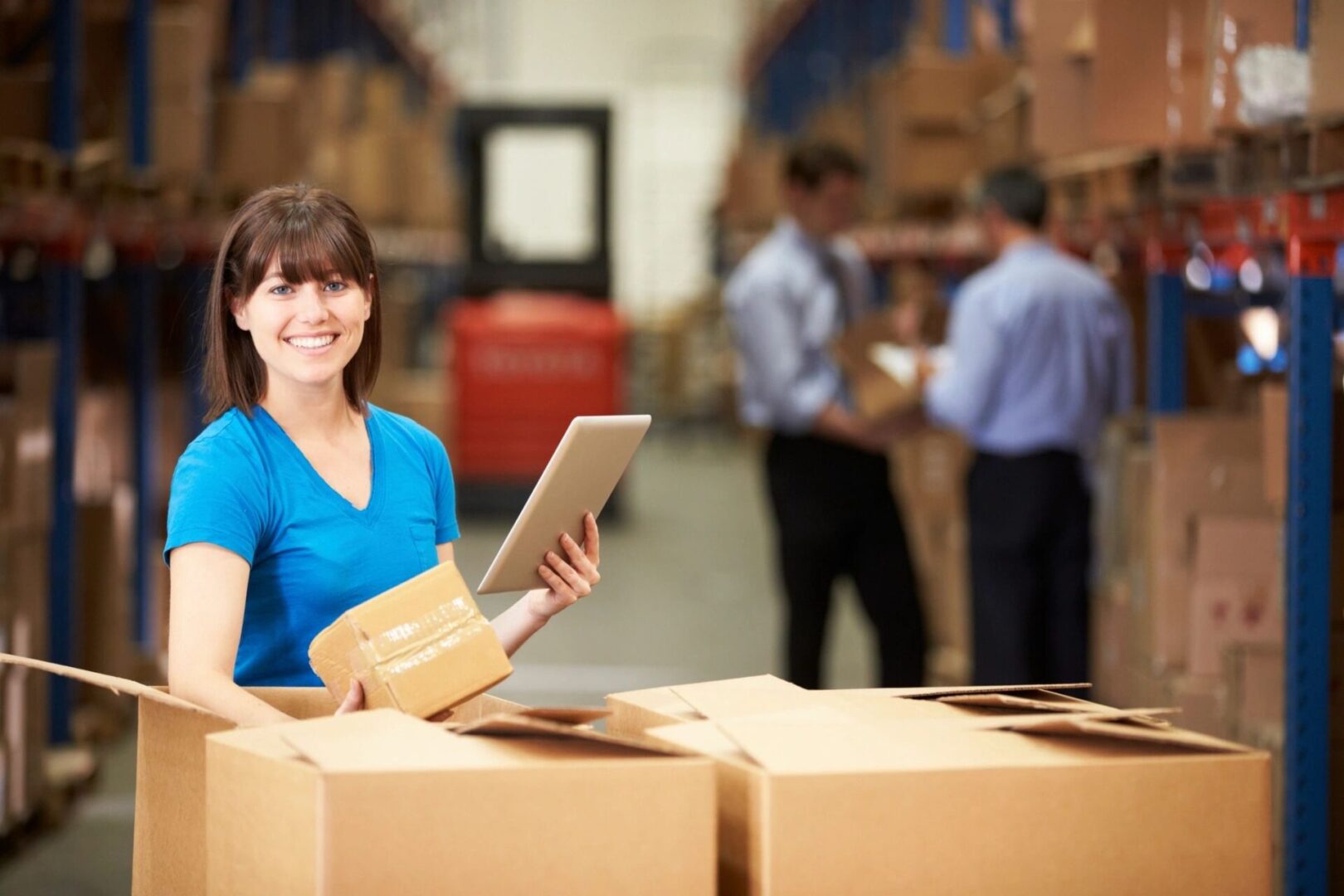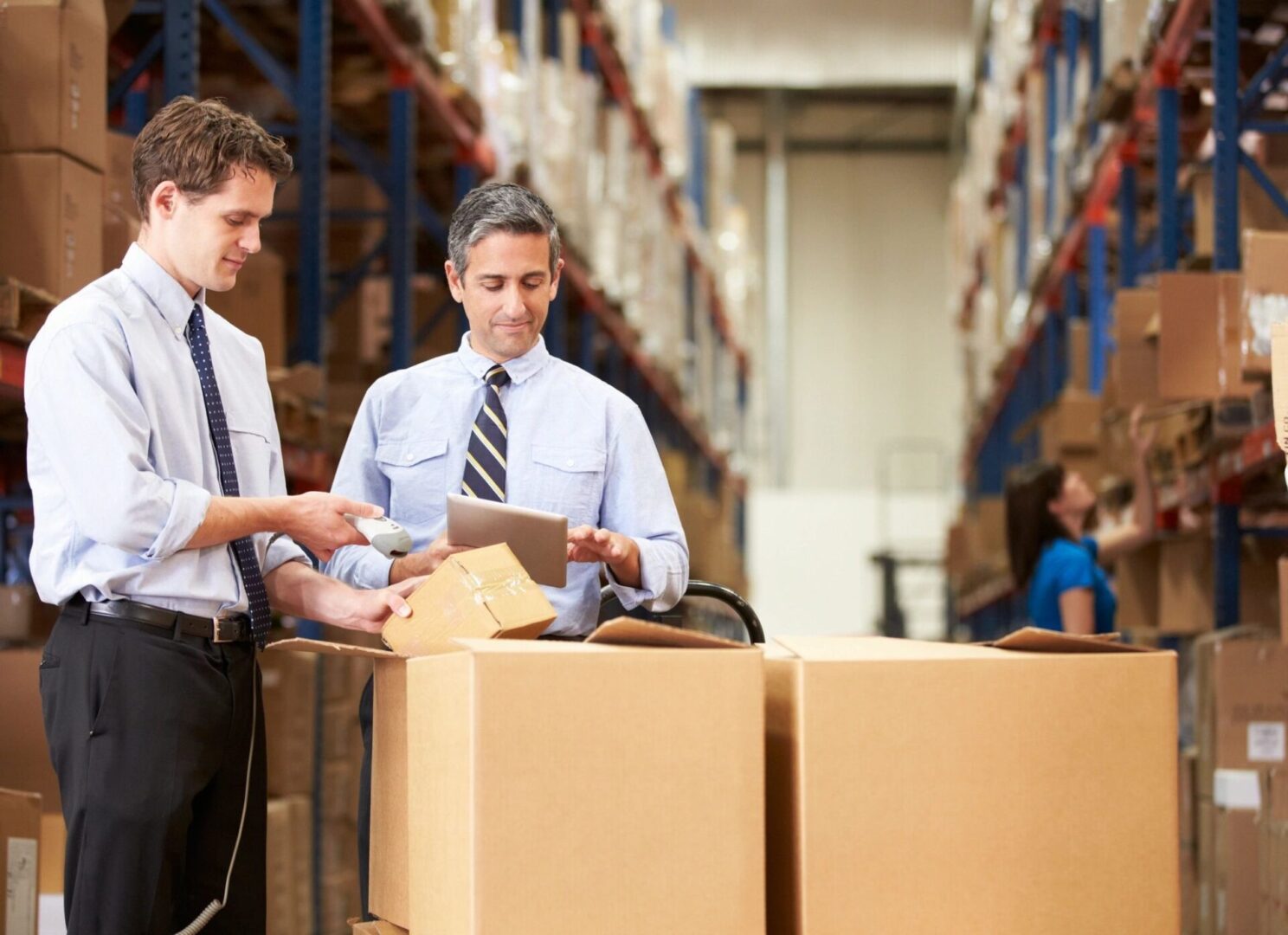 We utilize our existing logistics network to meet your needs. Or we will build you a customized logistics network to get your routine shipments to your customers like clock-work. Amazon has its own fleet of trucks and the USPS to deliver their products. Small businesses in our regions have Purple Mountain Solutions as their partner to compete with the big box retailers. 
Need a custom logistics network setup, a delivery partner, or a catered solution for your routine transportation needs? Contact our sales team today to get started on increasing value and reducing cost to your supply chain.