About Purple Mountain Solutions, Inc.
Our co-owners are Blake Mathies and Joe Maier, who joined forces in 2010 with a vision of providing outstanding service to their customers. They have a shared vision for the future, making easy business decisions and a lifelong friendship. Blake is a 1995 graduate of the USAF Academy. Joe is a 1986 graduate of West Point. Both are service-disabled veterans and are 50/50 owners of Purple Mountain Solutions, Inc.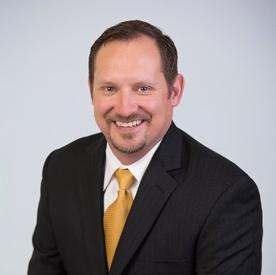 Blake Mathies brings both a USAF and commercial perspective to every opportunity. Few persons can match Blake's professional credentials, proven leadership in numerous industries, and personable approach to business.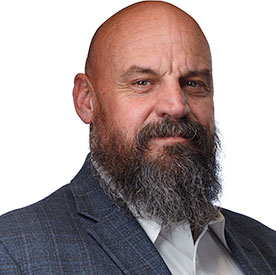 Joe Maier brings 20 years of US Army operational experiences in both traditional and non-traditional forces/domains. Joe has worked exclusively on Department of Defense projects since retiring from the Army.