Check Out Our Specialized Solutions
Our history of serving certain kinds of customers has allowed us to develop a fine-tuned expertise in several key areas: medical deliveries, residential deliveries, and serving clients with multiple business locations.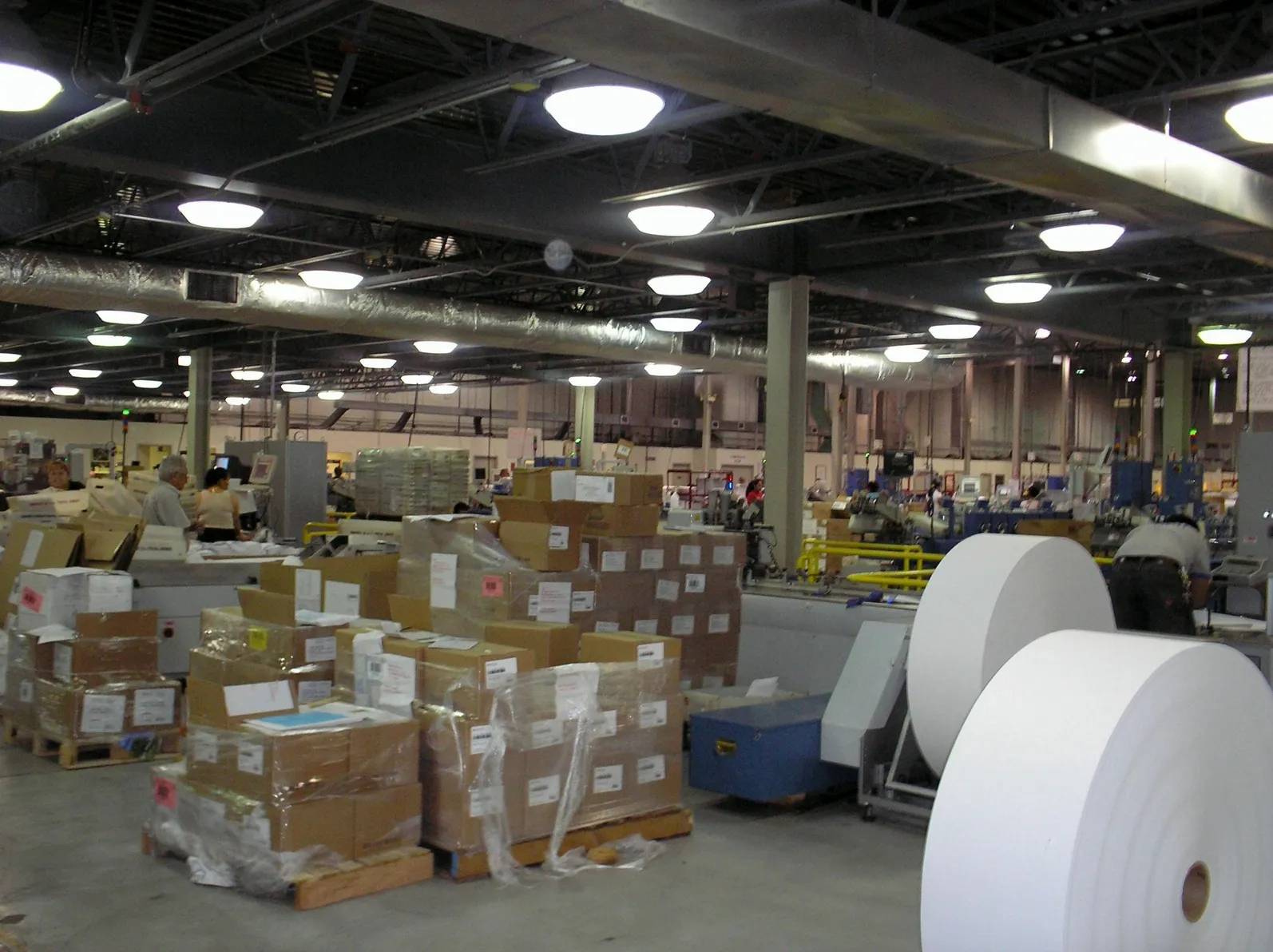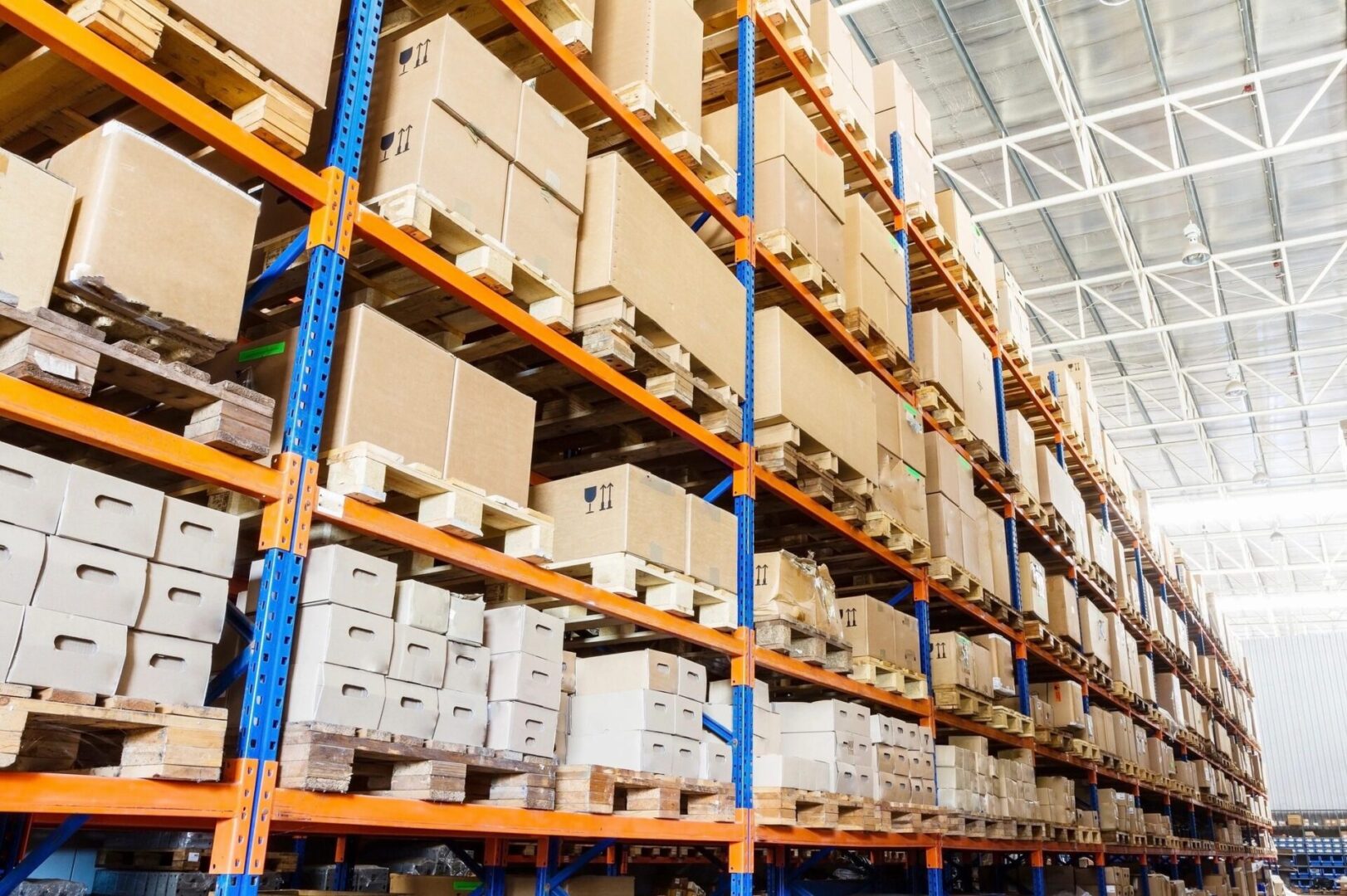 We are experienced at servicing wholesale pharmaceutical distributors and medical laboratories, delivering to pharmacies, assisted living facilities, nursing homes, and residential locations.
Medical and pharmaceutical deliveries are serious business, and every delivery is treated as a top priority. Whether you need a STAT, one-time delivery, or an entire route designed, Purple Mountain Solutions, Inc. is the team member you need. Our medical representatives specialize in building routes for medical deliveries and overseeing the specifics required for the safe handling of every medical/pharmaceutical delivery.
To ensure proper handling and safety, Purple Mountain Solutions, Inc. requires all drivers who handle medical and pharmaceutical deliveries to submit to a drug and criminal background check.
Companies that regularly deliver to homes can depend on Purple Mountain Solutions, Inc. to complete their deliveries to customer satisfaction. We offer curbside, threshold delivery, and white glove delivery – whatever your customers expect to receive. When specialized installation services are required, our professional delivery team members can be trained to represent your company, with courteous, friendly service effectively.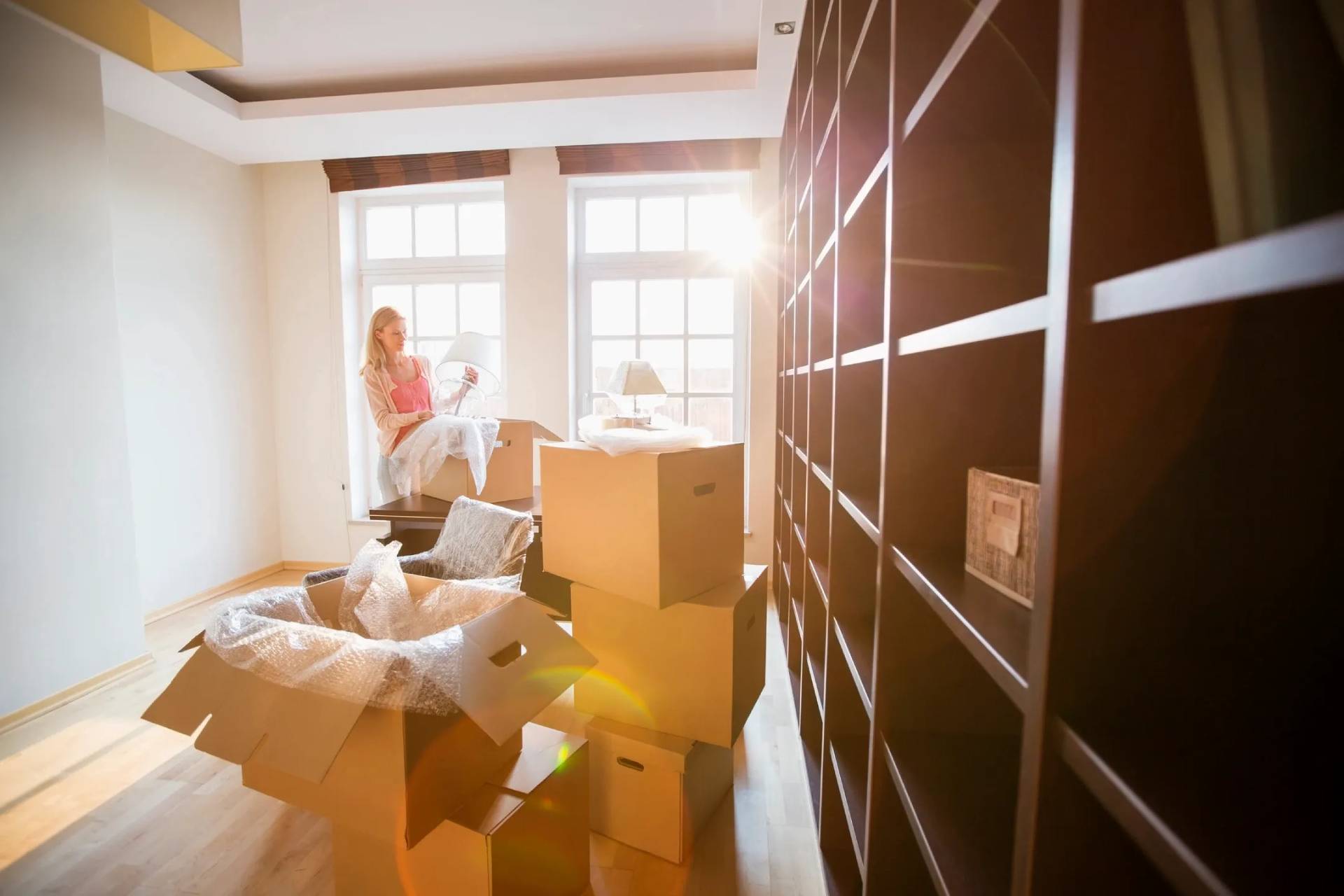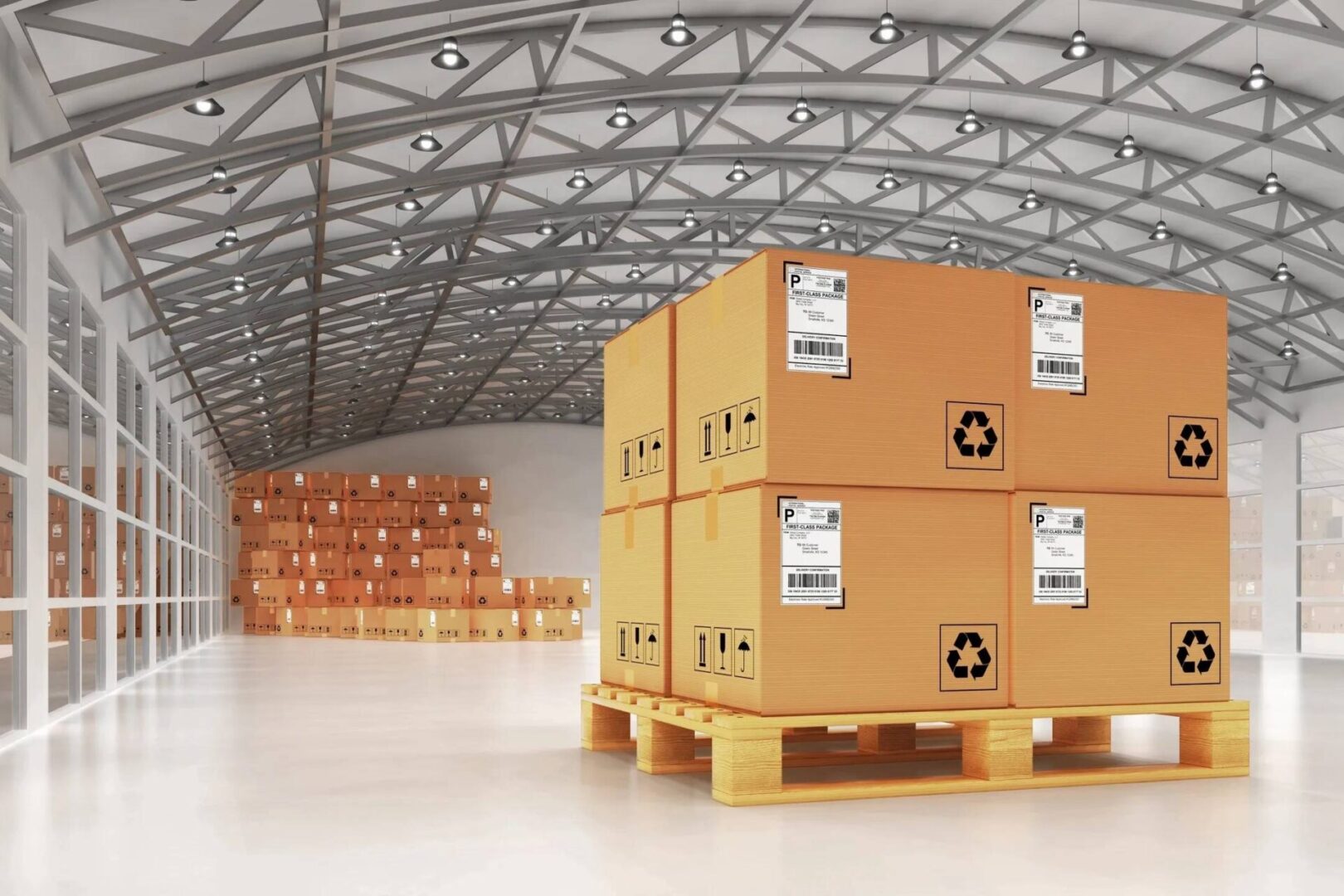 Multiple Business Locations
Many of our clients have multiple divisions, offices, or subgroups that require segmented billing. We are open to any billing arrangement that makes your work easier and can provide separate billing by division, office, store, or person. Sophisticated technology is as important to us on the delivery side as it is on the billing side. We take advantage of any technology that allows us to provide top service to our clients.
We specialize in developing, implementing, and operating door-to-door pool distribution programs. For customers and retailers with high LTL volumes, Purple Mountain Solutions' Pool Distribution service can deliver lower total costs, faster transit times, and a considerably lower claims ratio. We also provide inbound consolidation, cross-dock operations, warehousing, fulfillment, and regional distribution.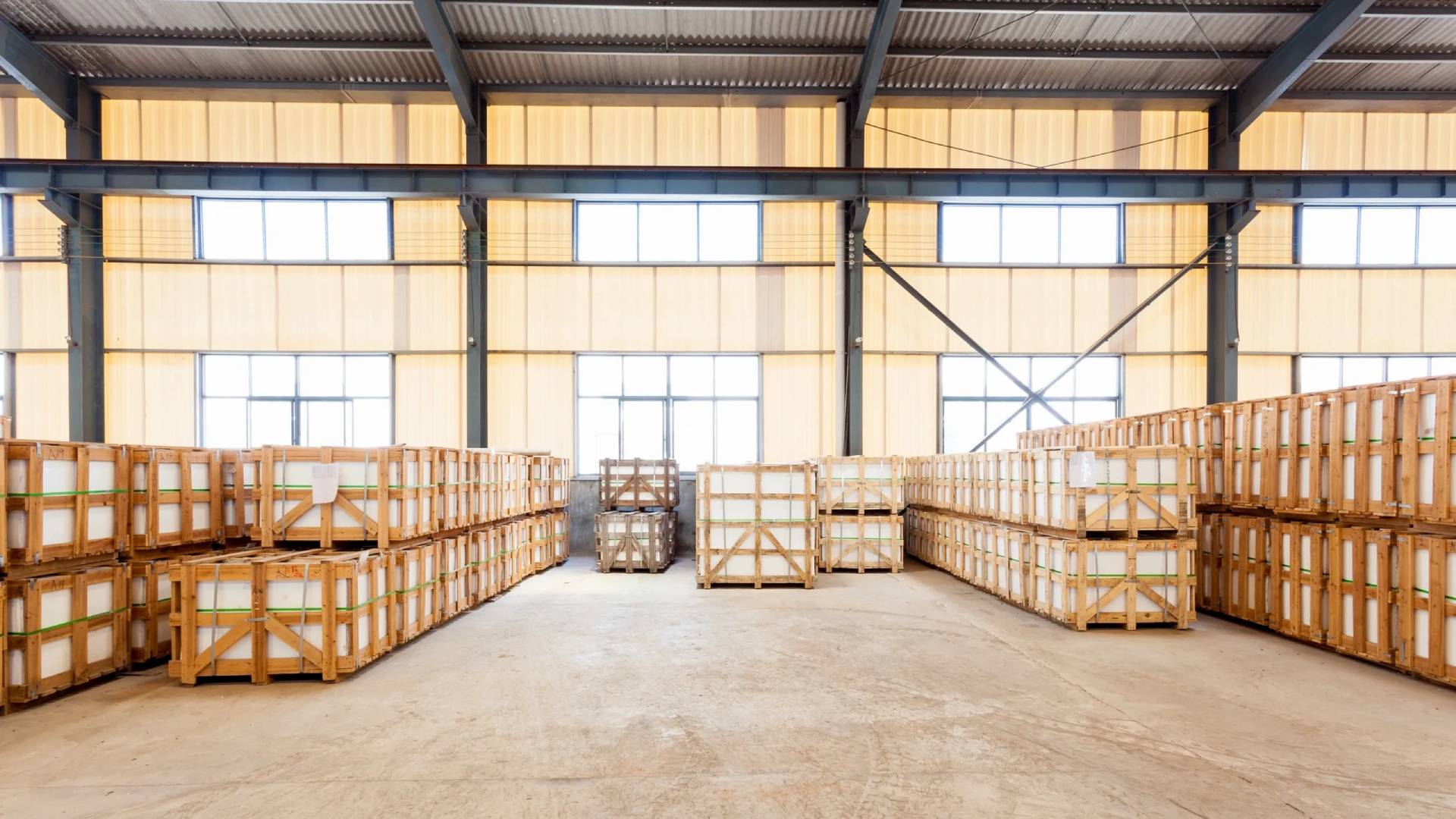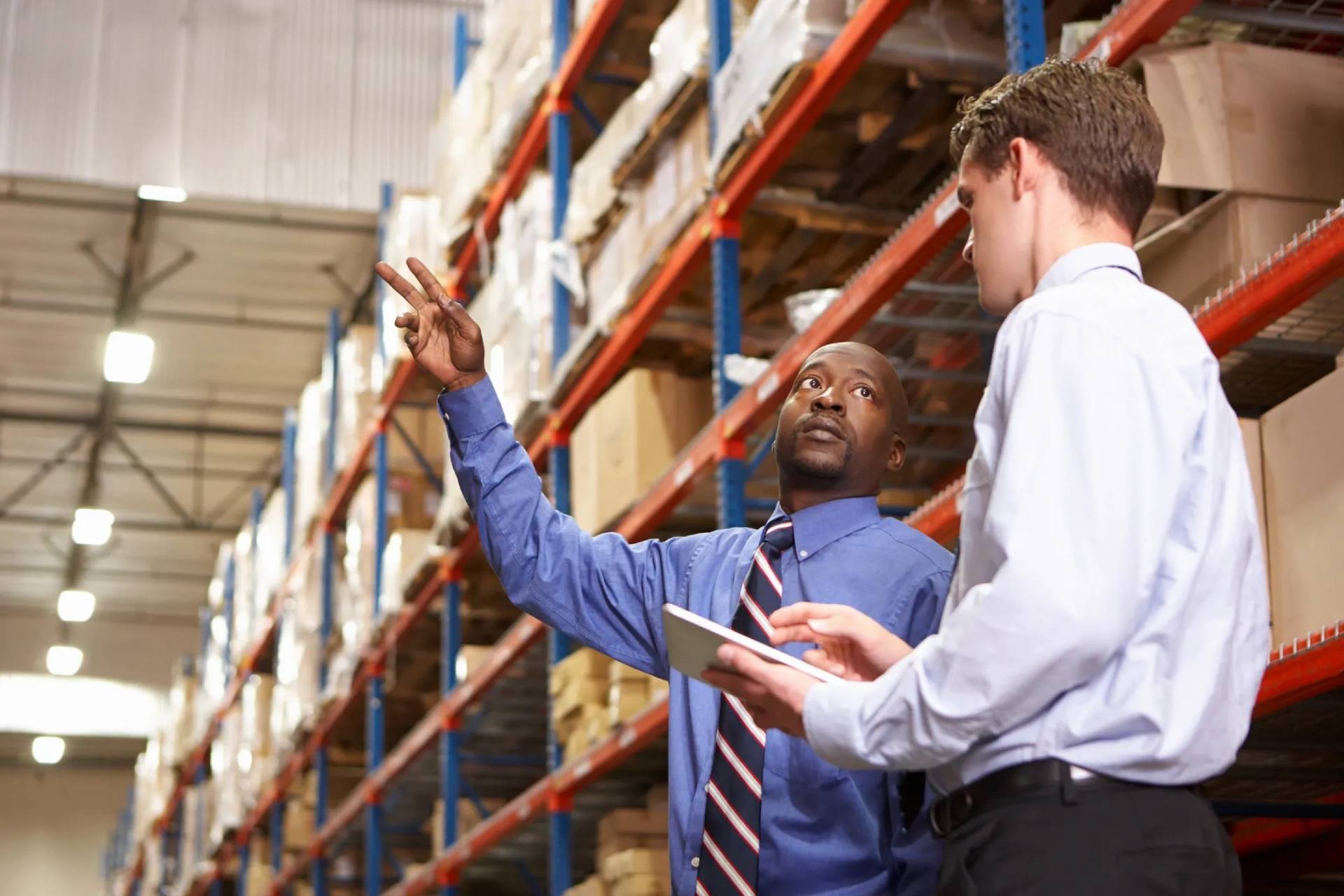 Pool Operations Include The Following Services
Purple Mountain Solutions, Inc. provides our Pool Distribution clients with "reverse" logistics or "Returns." As we distribute your product to your retail locations, we will collect all overstocks and/or returns at the store delivery time and consolidate your returns at our facility to your D.C. or the preferred location. We can transport these returns to any point in the country, or you can control the return process with your chosen carrier.